Concrete is the key to Sustainable Construction
Work with our experts to optimize the concrete for your next project to make it both more environmentally friendly and durable.
Steps to provide a Quotation:
1
Provide the areas / volumes for the aspects that will need ecoSmart Concrete. Be specific on volumes for ground floor slabs, pools, slabs on deck etc etc.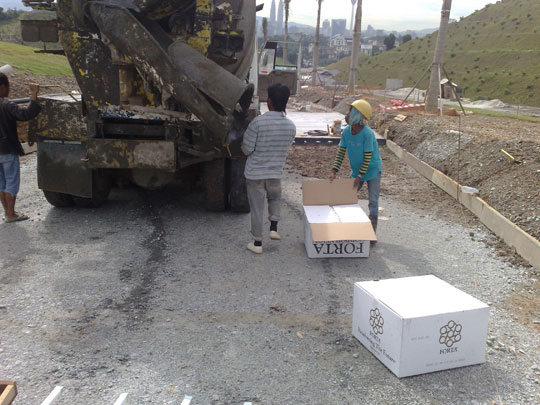 2
Provide any structural drawings for areas that are suitable for ecoSmart Concrete. We will run these by our engineering team to calibrate the design. Make sure to provide the information for the type of concrete you wish to use and the MPA strength you require.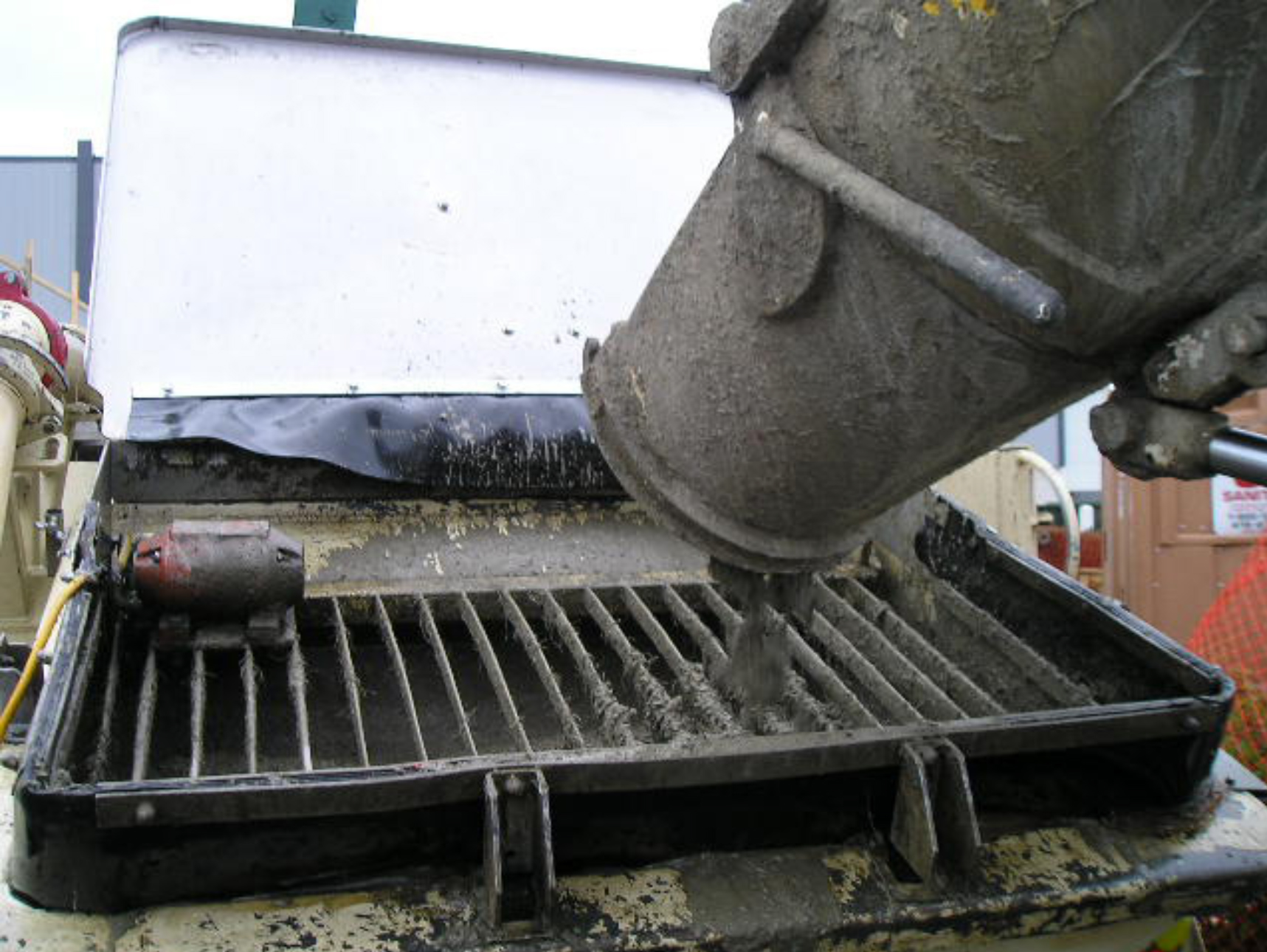 3
We will select the most appropriate mix design, check what logistics are involved on the site and provide a quotation.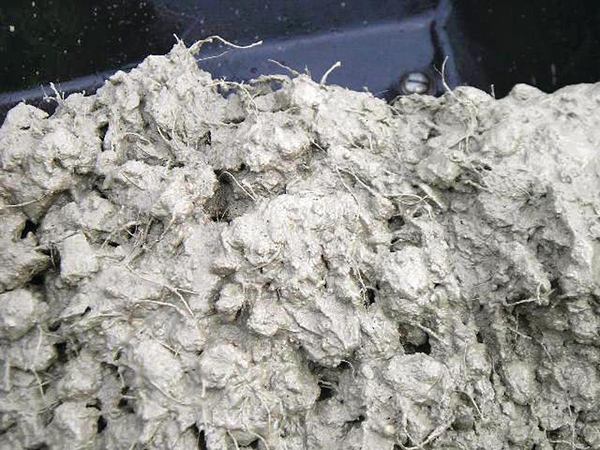 1
Down payment for the concrete will be made in a minimum of 6 weeks before the pour. We will agree on a date for the pour no later than 2 weeks before the set date.
2
Before the pour, one of our team members will assess the site and check if the required volumes are correct.
3
On the day of the pour, one of our technical consultants will assist the site foreman and oversee the mixing, slump and pouring of concrete into the required areas. The fibers will be mixed on site with our premix partner, to provide you with an all in one reinforced concrete package or we can coordinate with your preferred contractor or ready mix supplier.