Concrete is the most available, durable and flexible material for most construction needs.
Greensense Concrete technology is an innovative concept for improving the eco-balance and technical performance of concrete, and as a consequence the structure created with it.
How does it work?
---
ecoSmart concrete contains a specially formulated mix of the standard concrete ingredients of cement, sand and aggregate, plus our own carefully balanced input of key performance additives and CONTEC fibers.
These unique fibers, unlike any other fibers on the market, are one of the key components to providing full reinforcement. These are easy to finish, colour blended fibers, made of polyolefin, yielding a high performance concrete reinforcement system. The patented technology allows the fiber to distribute quickly and uniformly without clumping or balling.
This extra heavy-duty fiber offers maximum long-term durability, structural enhancements, and effective secondary/temperature crack control by incorporating a truly unique synergistic fiber system of long length design. CONTEC is noncorrosive, nonmagnetic, and 100% alkali proof! Larger parole which are joint less. - STRUCTURAL CONCRETE FIBERS
---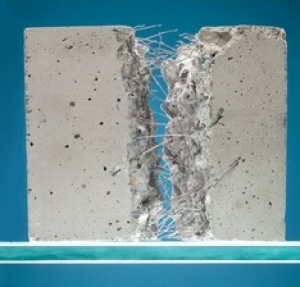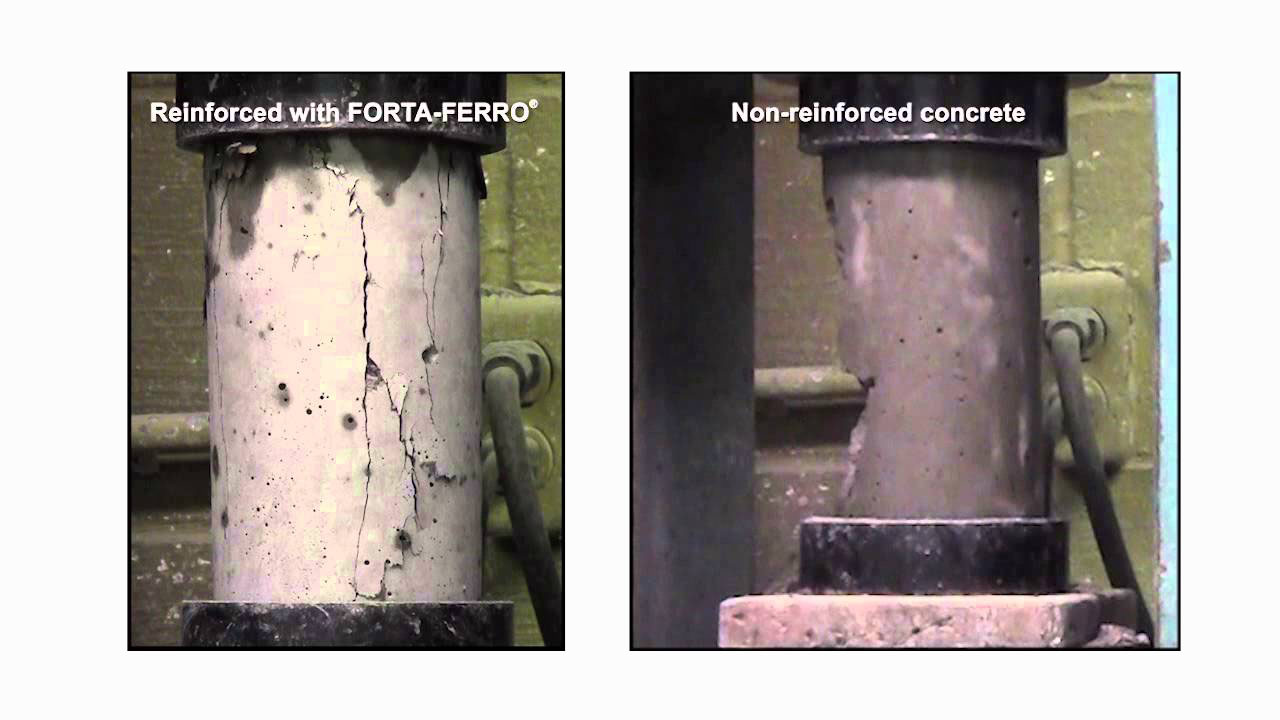 Tested
and Proven
---
CONTEC has been tested worldwide for toughness, impact resistance, flexural strength, and residual strength. CONTEC has also been compared in residual strength (ASTM C-1399) to the major brands of steel fibers,resulting in an average replacement value of 1:10 (CONTEC : steel fibers). Floorslabs using this system have also been approved by the ACI (American Concrete Institute).
It may be used to replace steel reinforcing mesh for slab on grade applications, precast tanks and products, etc and allows extended joint spacing (dependent on dosage, concrete strength, concrete thickness and end use).
---
See more